Doctor Strange in the Multiverse of Madness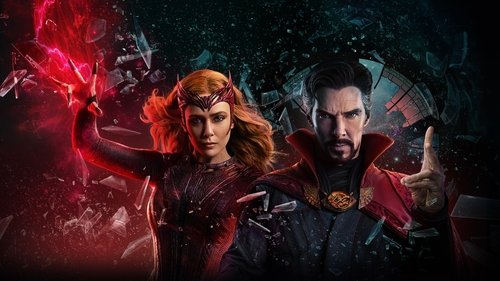 Votre manque de respect pour la réalité ne restera pas impuni.
Le Docteur Strange lance un sort interdit qui ouvre le portail du Multivers, incluant des versions alternatives de lui-même. Cette menace à l'humanité est plus puissante que les pouvoirs combinés de Strange, Wong et Wanda Maximoff.
Genres
Fantastique,

Action,

Aventure
Movie Details