Shop /
DJI Used DJI Osmo Mobile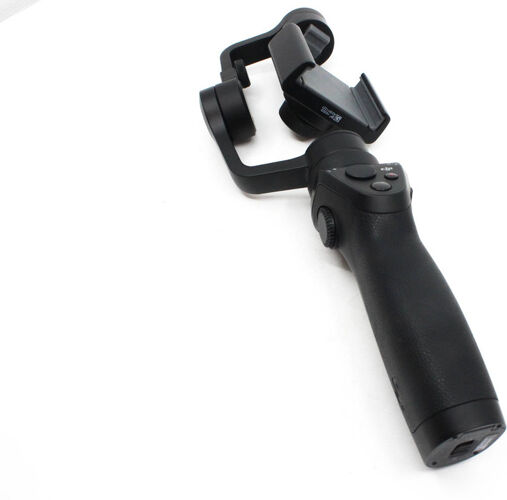 DJI Used DJI Osmo Mobile
$49.00
The DJI Osmo Mobile brings DJI's expertise in aerial and pro video gimbal technology to the smartphone world. It allows you to capture smooth footage while shooting handheld, even when tracking a moving subject. With the DJI GO app, you can use the Osmo Mobile Gimbal to create time-lapse videos, panoramas, and even stream Stabilised footage live for the world to see.
Shops and Prices
Store
Product
Condition
Shipping
Total Price
DJI Used DJI Osmo Mobile
$49.00
getmecheaper.com is an Amazon Associate that earns from qualifying purchases.