Shop /
Nikon Used Nikon D50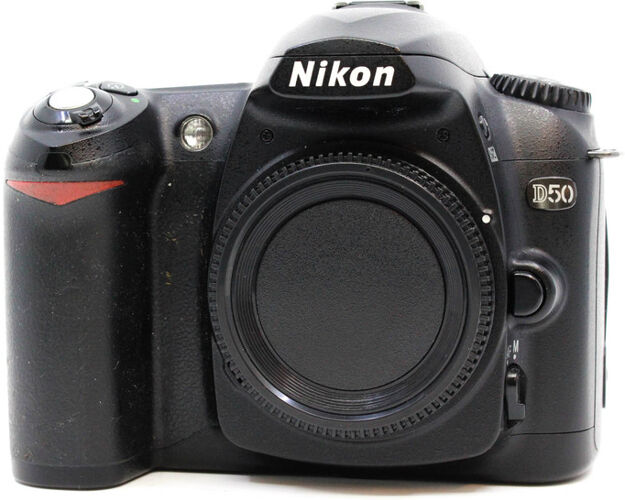 Nikon Used Nikon D50
$43.00
With an incredibly light body, the Nikon D50 Digital SLR Camera will always be by your side whatever the scenario. With great image quality you can always be in the moment, to capture in clarity and detail. With an impressive battery life you are always able to shoot, even over longer adventures.
Shops and Prices
Store
Product
Condition
Shipping
Total Price
Nikon Used Nikon D50
$43.00
getmecheaper.com is an Amazon Associate that earns from qualifying purchases.