Shop /
Nikon Used Nikon GR-N1010 Grip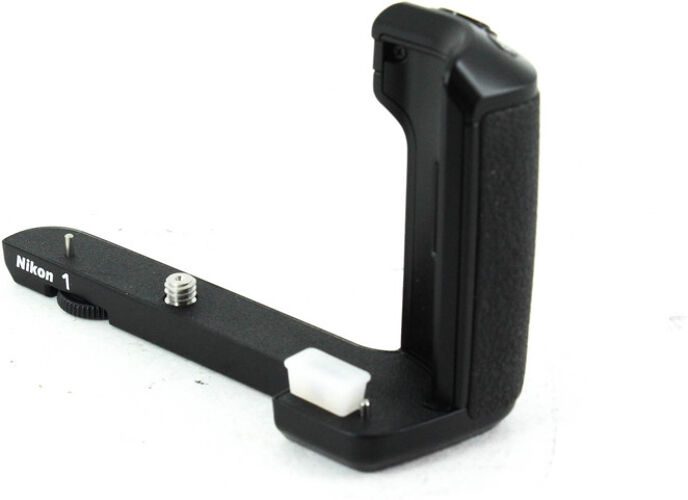 Nikon Used Nikon GR-N1010 Grip
$45.00
The Nikon GR-N1010 Grip is a replacement grip designed specifically for the Nikon 1 V3 mirrorless digital camera. This magnesium alloy grip emphasises more secure handling when working with the camera and integrates an additional angled shutter release button, sub-command dial, and customisable function button. It attaches to the camera via its 1/4"-20 tripod mount. This item is in excellent condition and shows only the lightest signs of use.
Shops and Prices
Store
Product
Condition
Shipping
Total Price
Nikon Used Nikon GR-N1010 Grip
$45.00
getmecheaper.com is an Amazon Associate that earns from qualifying purchases.