Shop /
Olympus Used Olympus FL-36 Flash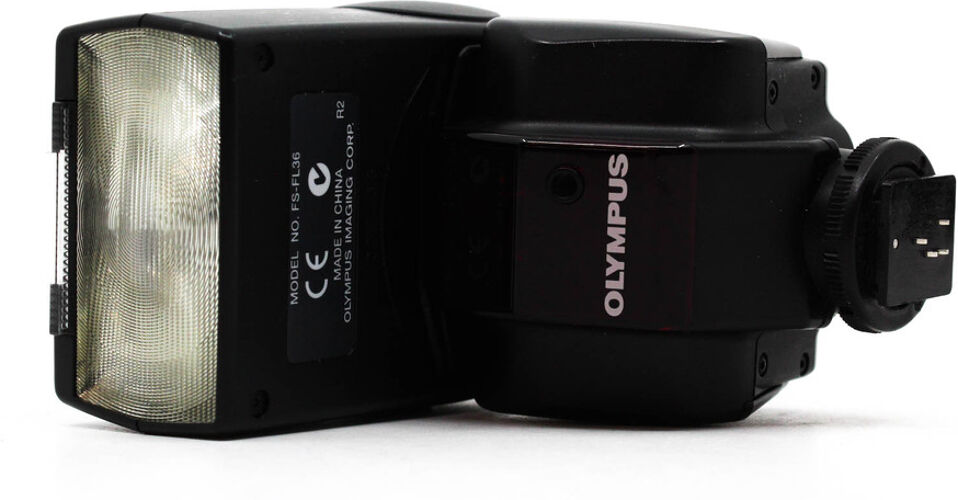 Olympus Used Olympus FL-36 Flash
$44.00
The Olympus FL-36 Electronic Flash is specifically designed for digital with an accurate 1/8 step illumination control to provide the precision required by digital cameras, while Minimizing illumination reduction. The built-in wide-angle diffuser panel will allow the flash to provide even illumination with wide angle lenses like the new Zuiko Digital 14mm-45mm zoom. The inclusion of a lockable bounce and swivel mechanism offers a variety of bounce photography options including left-right, as well as top-bottom in addition to a compact zoom head to accommodate lenses from wide angle to telephoto. This item is in good condition with some signs of use.
Shops and Prices
Store
Product
Condition
Shipping
Total Price
Olympus Used Olympus FL-36 Flash
$44.00
getmecheaper.com is an Amazon Associate that earns from qualifying purchases.